News
Trending
A Dating Show for Single Parents? It's as Cute and Cringey as You Think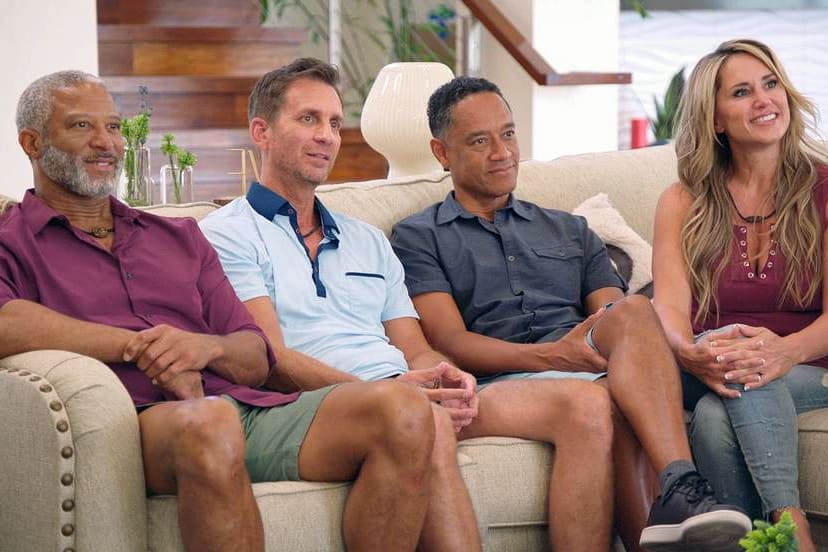 ~ January 2022 ~
Article By Saba Hamedy
---
Anyone who watches reality dating shows knows there's always some kind of added element to get viewers hooked.
---
In the long-running ABC "Bachelor" franchise, it simply involves the handing out of a rose, and the drama and suspense that surrounds who will get the final one.
In Netflix's "Love Is Blind," it's a bit wilder: Contestants are not able to see each other while they fall in love in "pods" and then meet after a proposal to see if they can make it work before a wedding (yes, all in one season).
Now, with HBO Max's "My Mom, Your Dad" there's something built into the premise that is designed to make viewers both cringe and smile: Single parents, nominated by their children, are put together in a house to try to find love — all while their kids watch and pull strings in a house nearby.
A version of this artticle originally appeared here on nbcnews.com