No judgement here! The weirder the better if you ask us.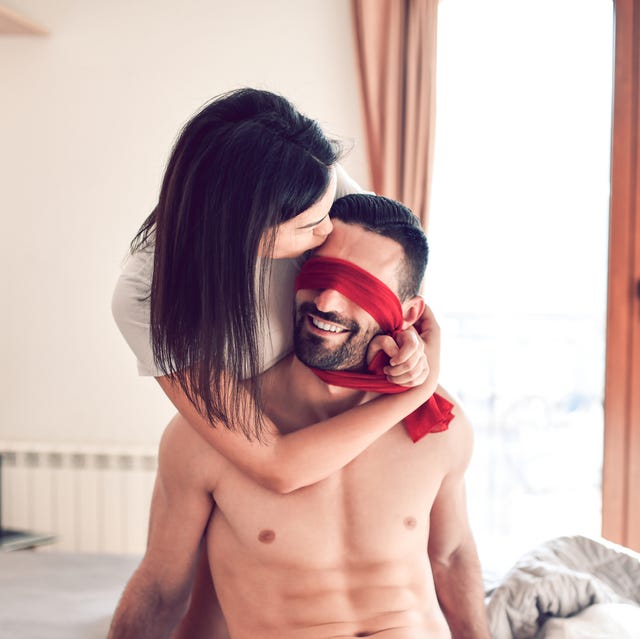 AleksandarGeorgievGetty Images
---
Variety is the spice of life, and that's as true with your sex toys as it is with anything else.
---
If you always masturbate or have sex with the exact same equipment—say, with the same old Fleshlight or couple's vibrator you've been using for a decade—you might be surprised by how much fun it can be to mix things up with a new product. Perhaps something a little…weird.
"Novelty in all forms (not just new partners) can breed sexual excitement," Justin Lehmiller, Ph.D., a researcher at the Kinsey Institute and member of the Men's Health advisory board, writes on his blog. "As some evidence of this, research has found that the long-term couples who report having the most intense feelings for each other are those who engage in the most new and exciting activities together."
Which brings us to our list of weird sex toys. Let's get one big thing out of the way first: when it comes to sex, there's no such thing as "weird" in a bad way. Whether you're turned on by spanking or wax play or bondage or whatever, we all have our own fun and unique sexual kinks. As long as what you're doing is legal and consensual, we say: have at it!
Think of this as a round-up of out-there sex toys you might not have known existed—and therefore, might be the perfect way to mix things up in the bedroom.
Go forth and get freaky!