Article By Margaret Weaver
~ MAY 2022 ~
---
As more monkeypox cases emerge daily across the globe, the World Health Organization (WHO) is seeking to understand the role that sexual contact may play in its spread, according to a senior WHO adviser.
---
As of Saturday, the WHO reported 92 confirmed and 28 more suspected cases in the outbreak in countries not normally affected by the disease.
"What seems to be happening now is that it has got into the population as a sexual form, as a genital form, and is being spread, as are sexually transmitted infections, which has amplified its transmission around the world," David Heymann told Reuters.
Heymann is chairman of the WHO's Strategic and Technical Advisory Group on Infectious Hazards with Pandemic and Epidemic Potential.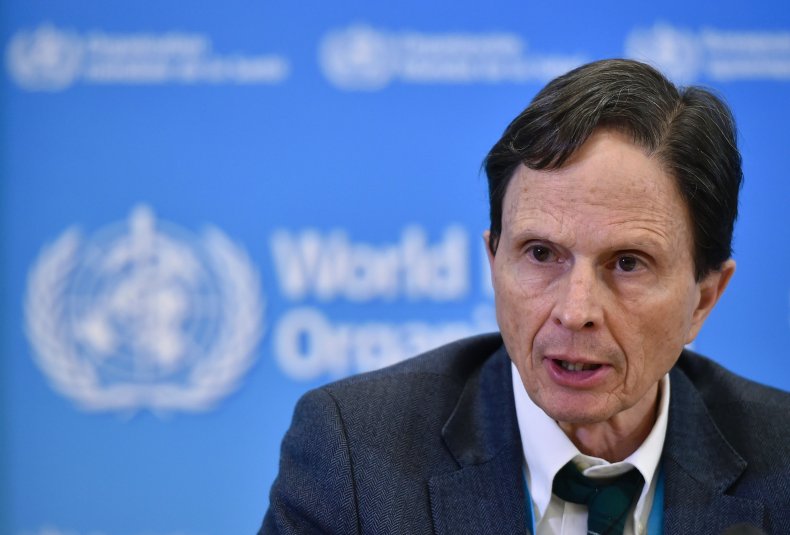 ---
Another infectious disease expert, professor Jimmy Whitworth with the London School of Hygiene and Tropical Medicine, said there is an urgent need to find out if the outbreak is spreading differently through sexual contact.
"You could imagine that a female person living in the same house, sharing utensils and so on with somebody who's incubating it could get it, but we haven't seen that so far," Whitworth told Insider. "That's what makes us a bit suspicious that maybe this is transmitting sexually, and we need to find that out. Because if so, that's new—that's not been seen before."
According to information published by WHO, "cases have mainly but not exclusively been identified amongst men who have sex with men (MSM) seeking care in primary care and sexual health clinics."
While investigations are ongoing, "reported cases thus far have no established travel links to endemic areas," the WHO reported. Sexual contact is being explored as a factor in the spread of cases, Heymann told Reuters.
---
Officials with the WHO expect to see additional cases reported.
"The situation is evolving and WHO expects there will be more cases of monkeypox identified as surveillance expands in non-endemic countries," the agency said in Saturday's statement.
Heymann led a virtual, international meeting Friday with experts to assess the risks of the outbreak and what actions the WHO should take in response.
The WHO outlined its latest plan in the weekend statement.
"Immediate actions focus on informing those who may be most at risk for monkeypox infection with accurate information, in order to stop further spread," the statement said. "Current available evidence suggests that those who are most at risk are those who have had close physical contact with someone with monkeypox, while they are symptomatic."
On Friday, the WHO reminded the public that anyone, regardless of sexual orientation, can get monkeypox from "close contact" and warned against people thinking that it is only being spread among gay or bisexual men.
"People who closely interact with someone who is infectious are at greater risk for infection: this includes health workers, household members and sexual partners," the WHO said.
"Stigmatizing groups of people because of a disease is never acceptable. It can be a barrier to ending an outbreak as it may prevent people from seeking care, and lead to undetected spread."
Officials with the WHO expect to offer guidance for frontline health care providers and others at risk of contracting monkeypox in the next few days.
As of Saturday (May 21), the WHO reported one to five confirmed cases in the U.S., with the most cases, 21 to 30, in Portugal, Spain and the United Kingdom.
Newsweek reached out to the WHO for comment.
---
---
A version of this article originally appeared here on newswwek.com