Article By Janet Stone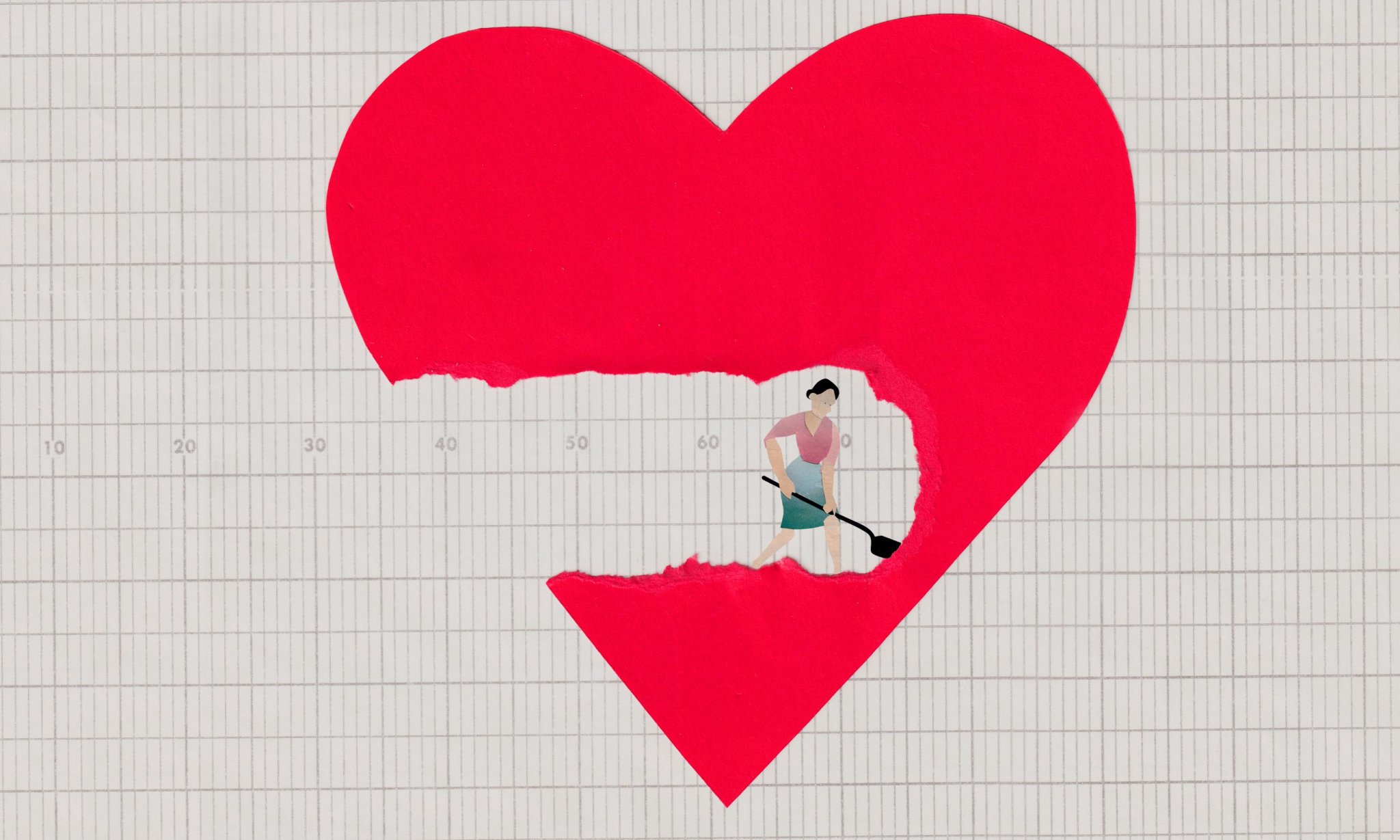 ~ October 2021 ~ Do you feel constantly criticised by your partner? Do you sometimes check their social media profiles? Will you admit to them if you know you're wrong about something?
If you strongly agree or disagree with some of these statements, you might find yourself with a high score on the Relationship Sabotage Scale.
Developed by a team led by Dr Raquel Peel, a psychology researcher and lecturer at the University of Southern Queensland, the Relationship Sabotage Scale, published on 19 September in BMC Psychology, a peer-reviewed academic journal, aims to empirically measure self-sabotage (a term more often bandied about in popular culture) in romantic relationships.
The scale was developed in the wake of two preliminary, qualitative studies led by Peel. After interviewing both psychologists specialising in romantic relationships, and people with lived experiences, she described three types of relationship self-saboteur: serial daters who hastily move from one relationship to another, and make quick assessments while looking for "the one"; those who stay in a long-term relationship but check out emotionally; and those who decide to cease engaging in relationships entirely.
A version of this article originally appeared here on theguardian.com