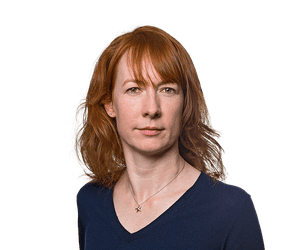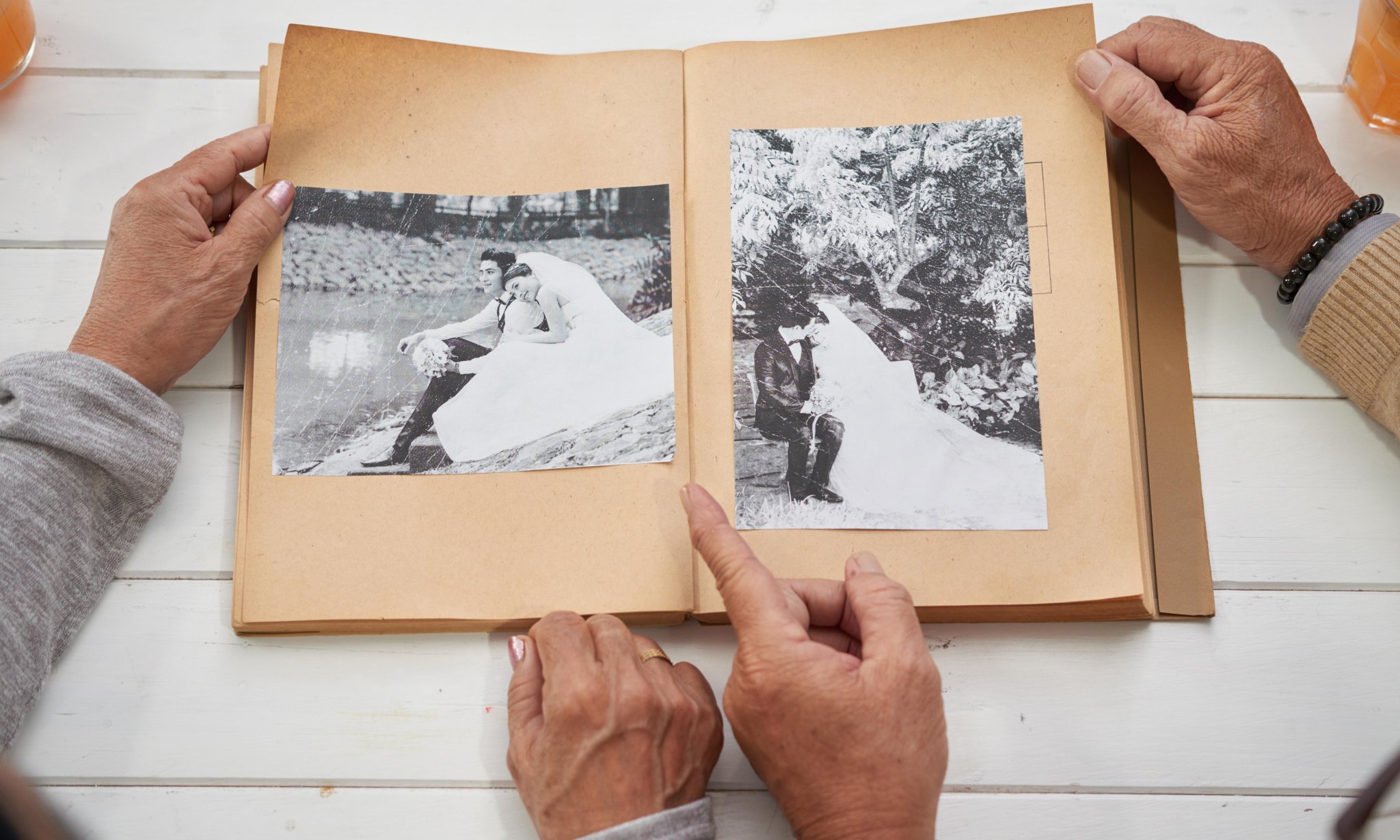 ~ May, 2021 ~ "There were times when I think we could have come close to splitting," says academic David Christian. Author Chardi Christian, his wife of 50 years, nods. "[But] we worked hard at not [splitting]," says David, "and in fact I think we both really didn't want to split."
Being in a relationship that endures is something many people aspire to – the romantic ideal of having someone to accompany you through life's countless ups and downs. And research shows there are very real benefits to being in a successful long-term relationship: couples who stay together are healthier, wealthier, happier, having more sex and living longer than their solo peers.
Despite this, most romantic relationships fall apart: whether you're Bill and Melinda or Kim and Kanye, having a relationship that lasts seems to be one of life's toughest tests.
A version of this story originally appeared in the guardian.com