Article By Kelsey Borresen
1. What comes out when I squirt? Is it just pee?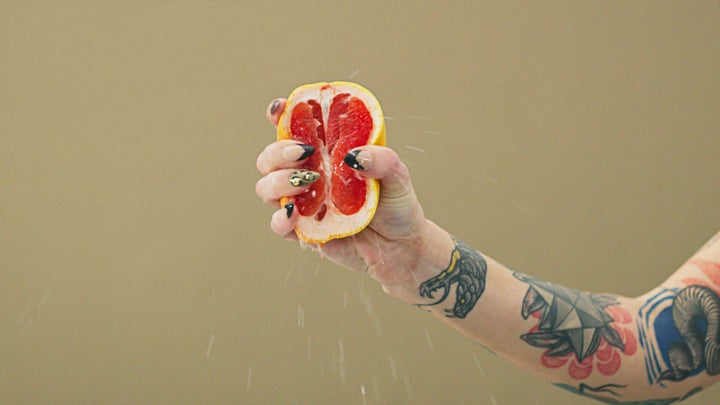 2. Am I masturbating too much?
3. Will my vibrator desensitize me?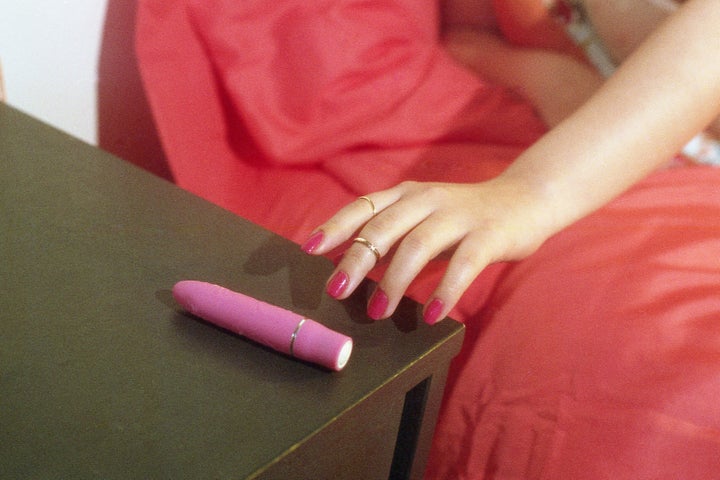 4. Do my weird sexual fantasies mean there's something wrong with me?
5. Is there anything I shouldn't be putting in my butt?
6. If I enjoy butt play, does that mean I'm gay?
7. How can I make my penis bigger?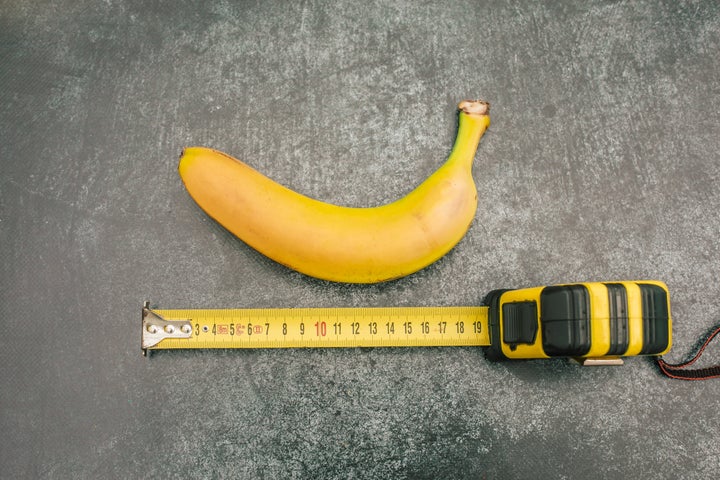 A version of this article originally appeared here on huffpost.com